Welcome to Royalty Projects
Where we build perfection!
New Home Builds and Renovations
we've got the skill and experience to complete your project on time, on budget and to your expectations.
"These guys were absolute gems. Professional and courteous from day 1. Mark and his time were on time, on budget and had a smile on their face the whole way through. Even when adding to scope with little no notice or changing direction completely, Royalty Projects kept up and out preformed. I will definitely be using them again in the future."

Devin Hutchinson
""

Nick Avis
""

Better Print
""

Eron Lahu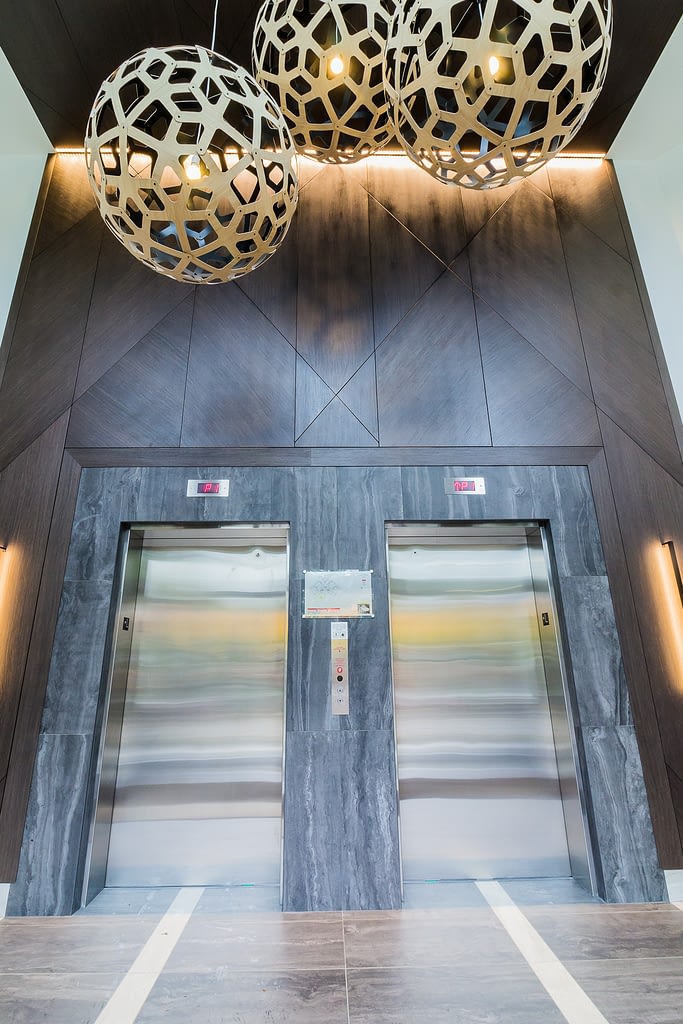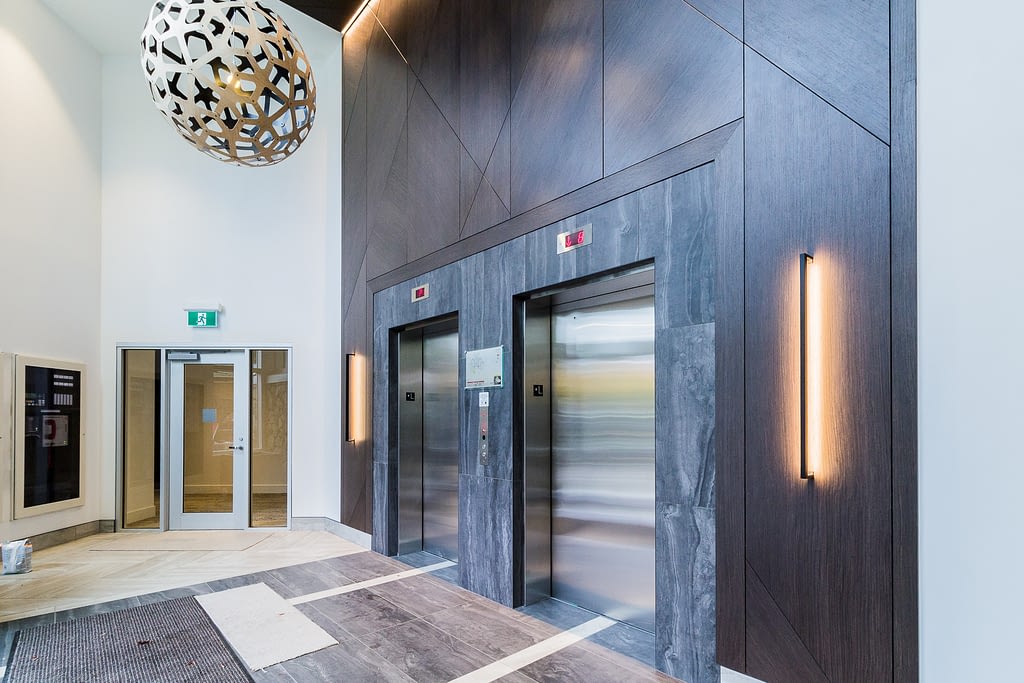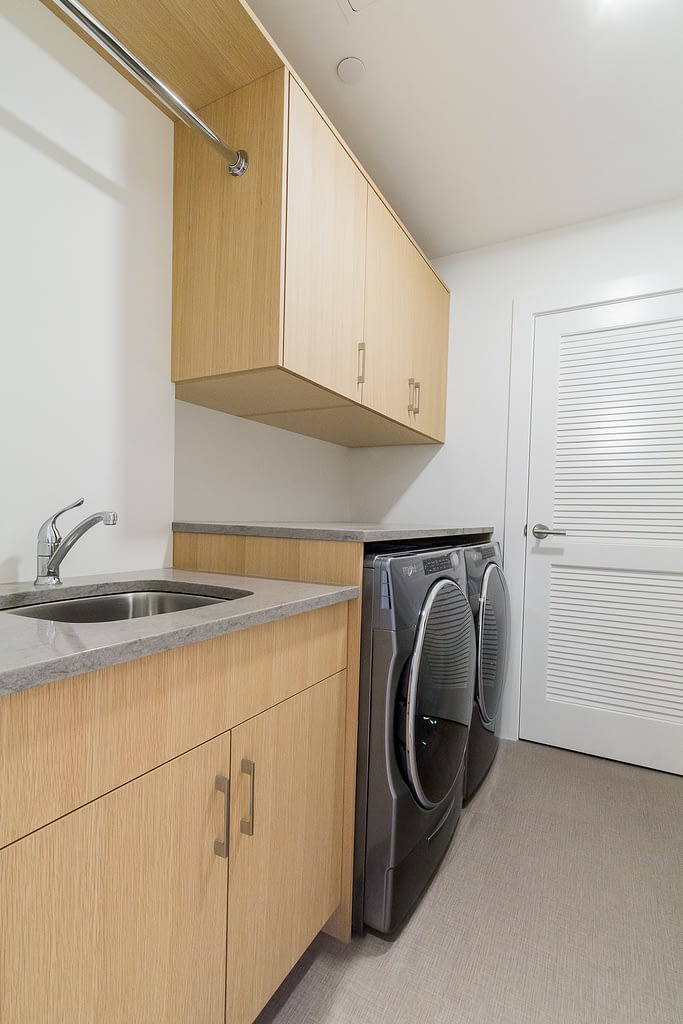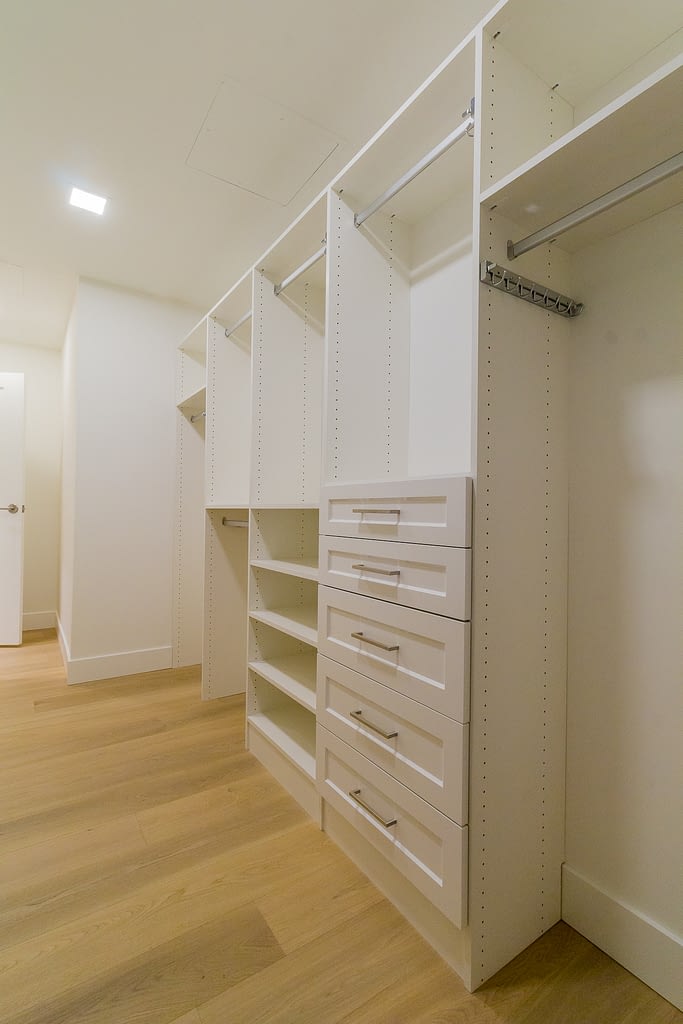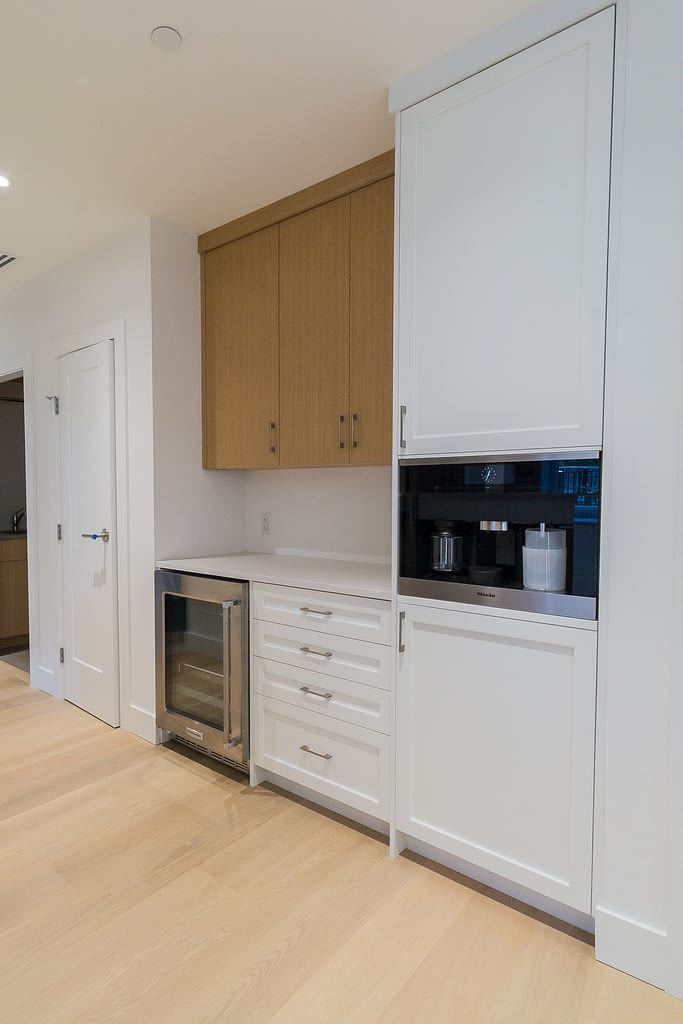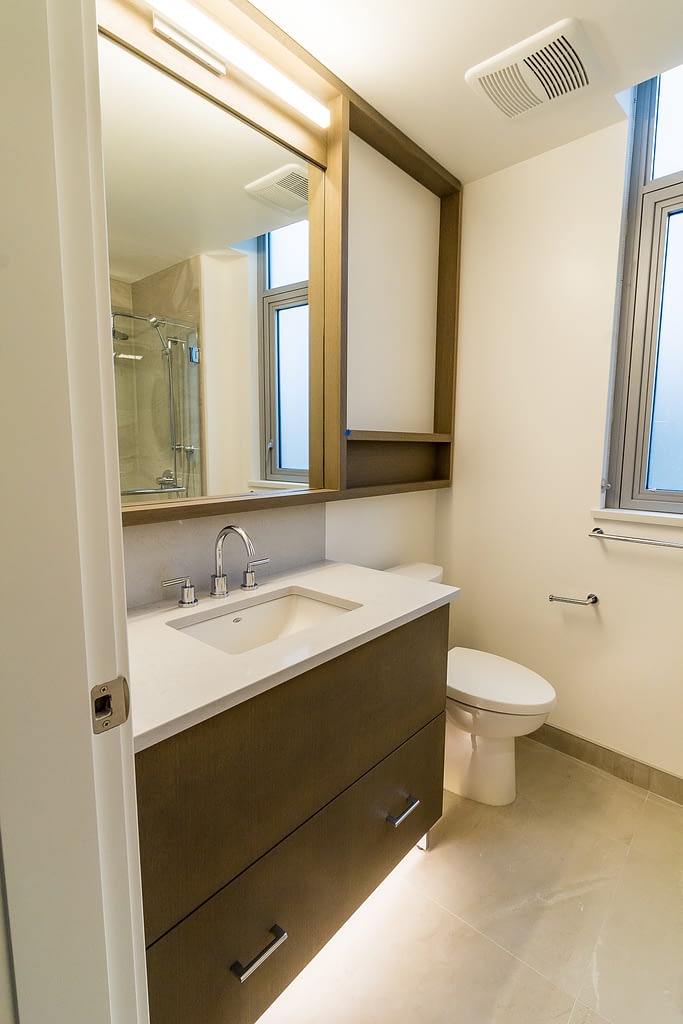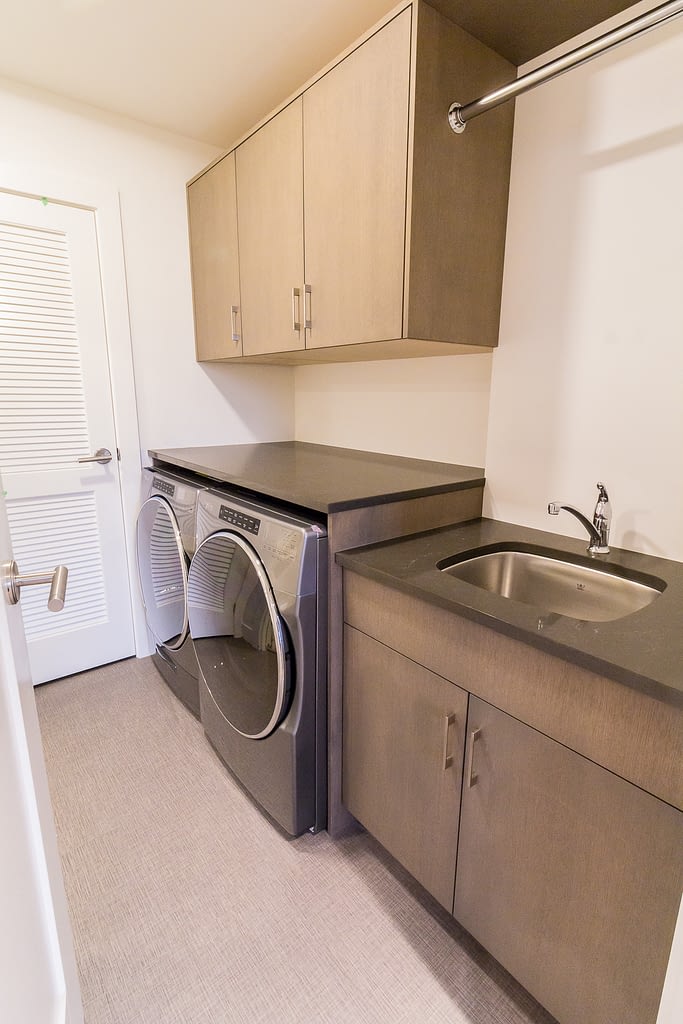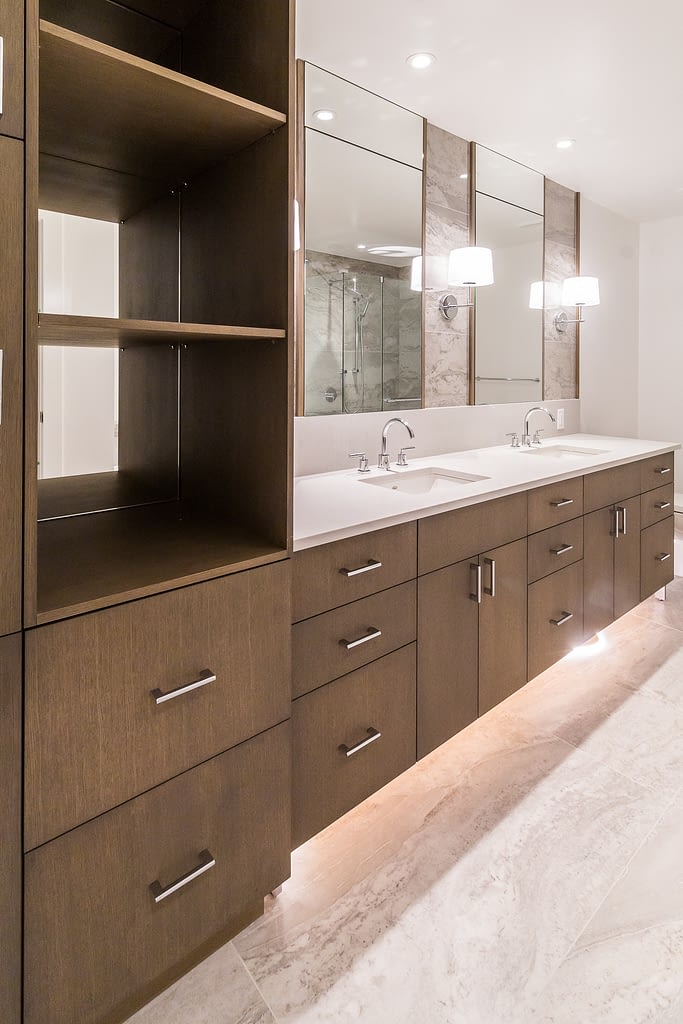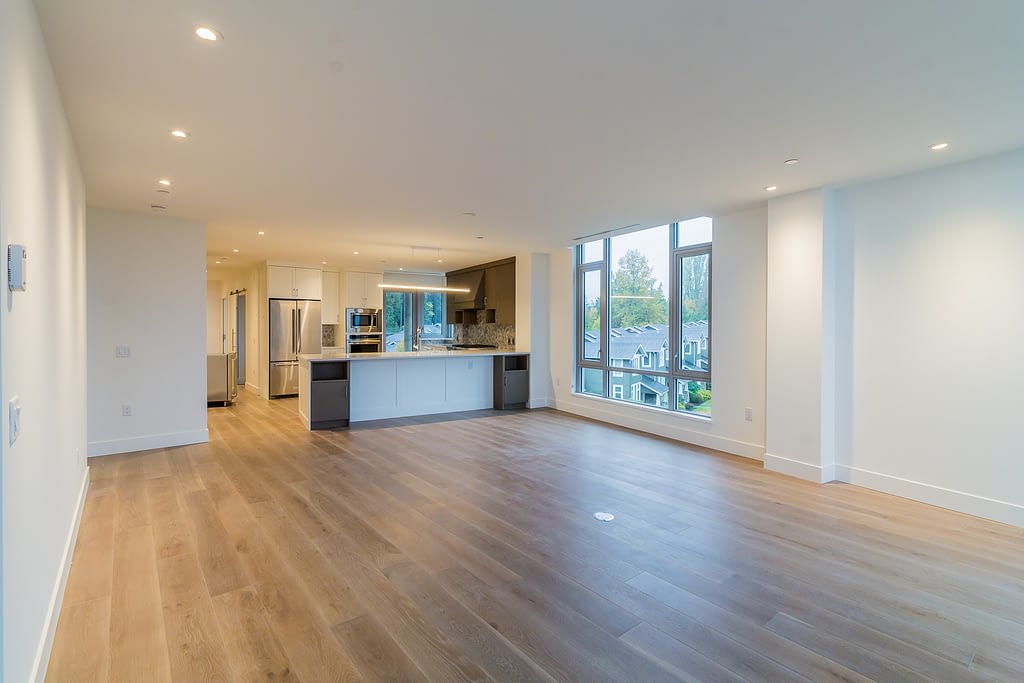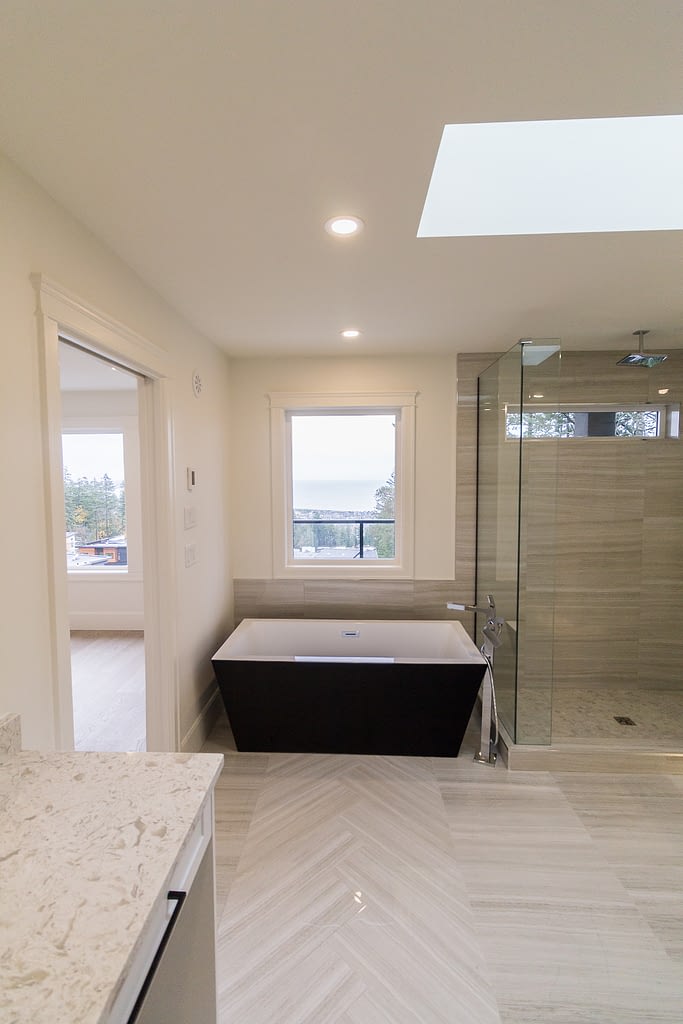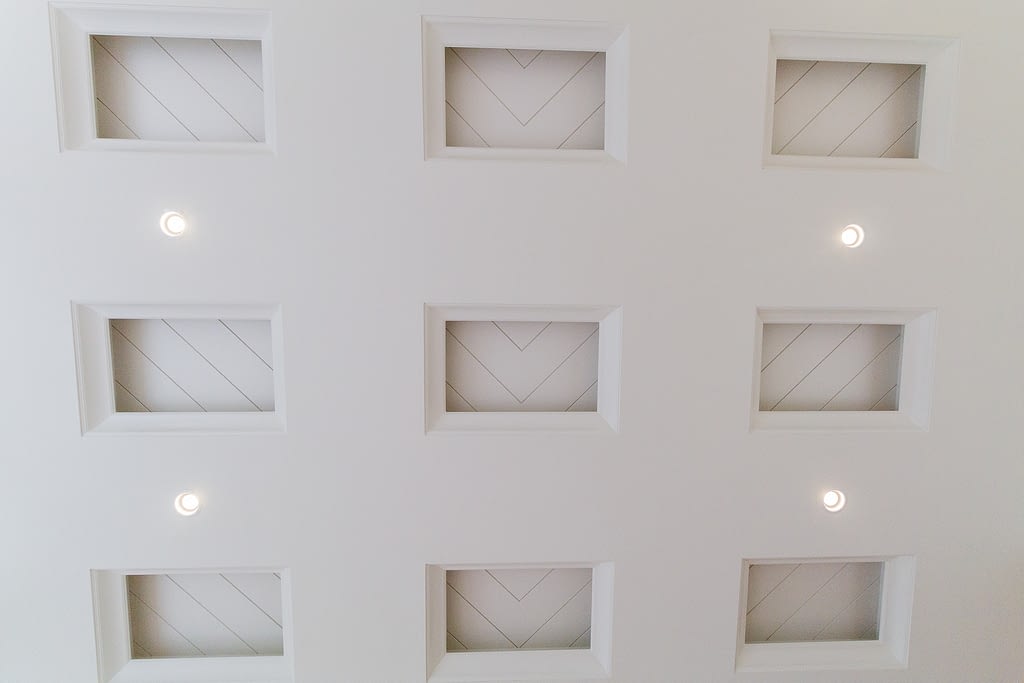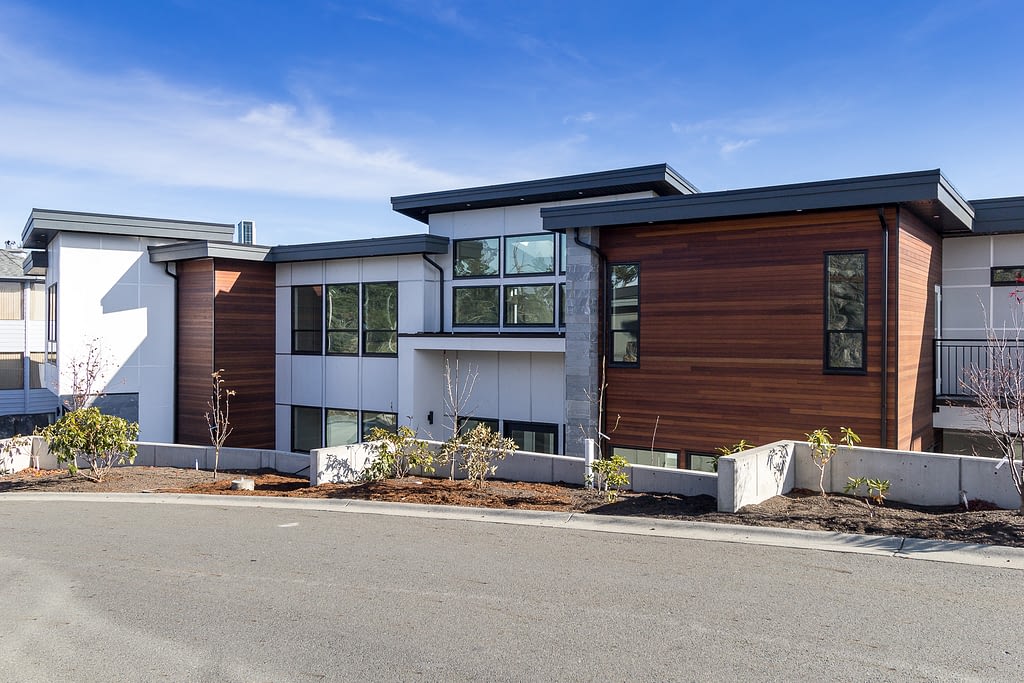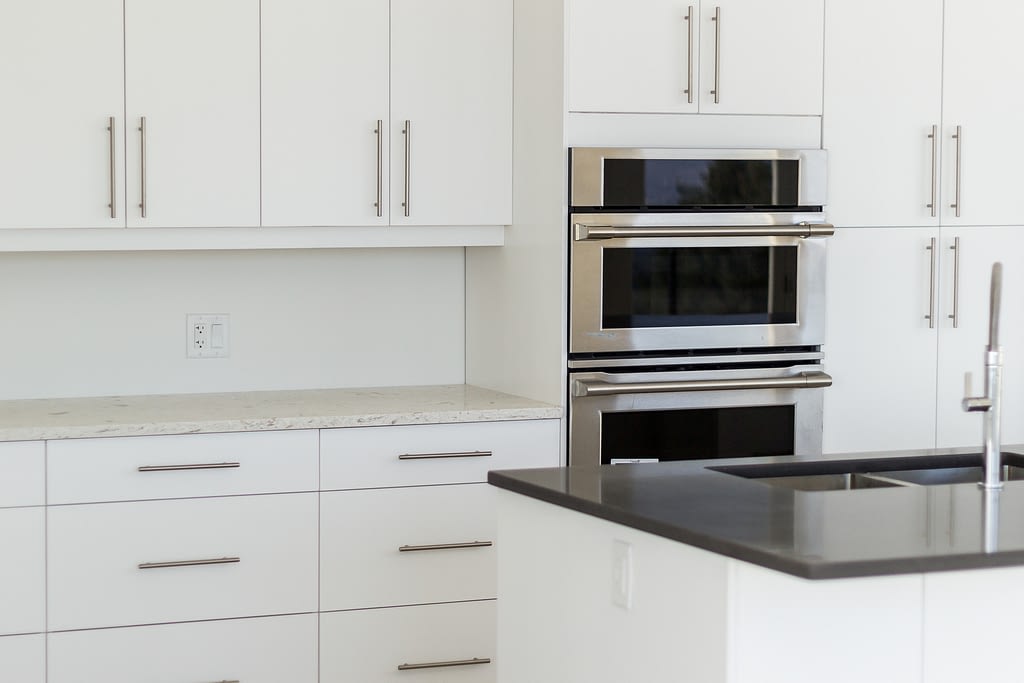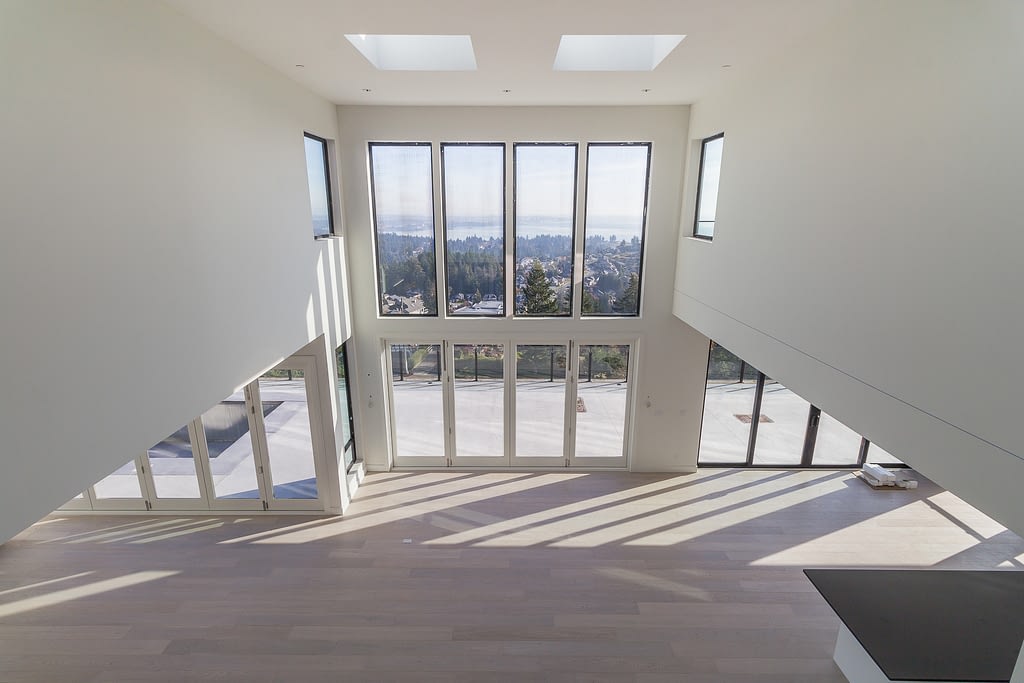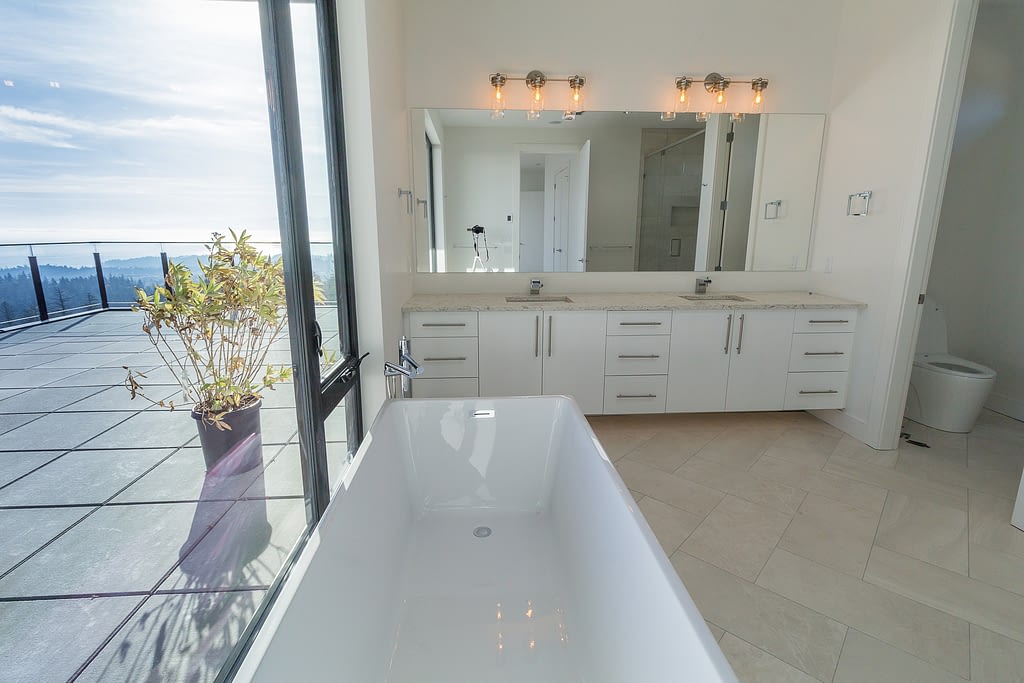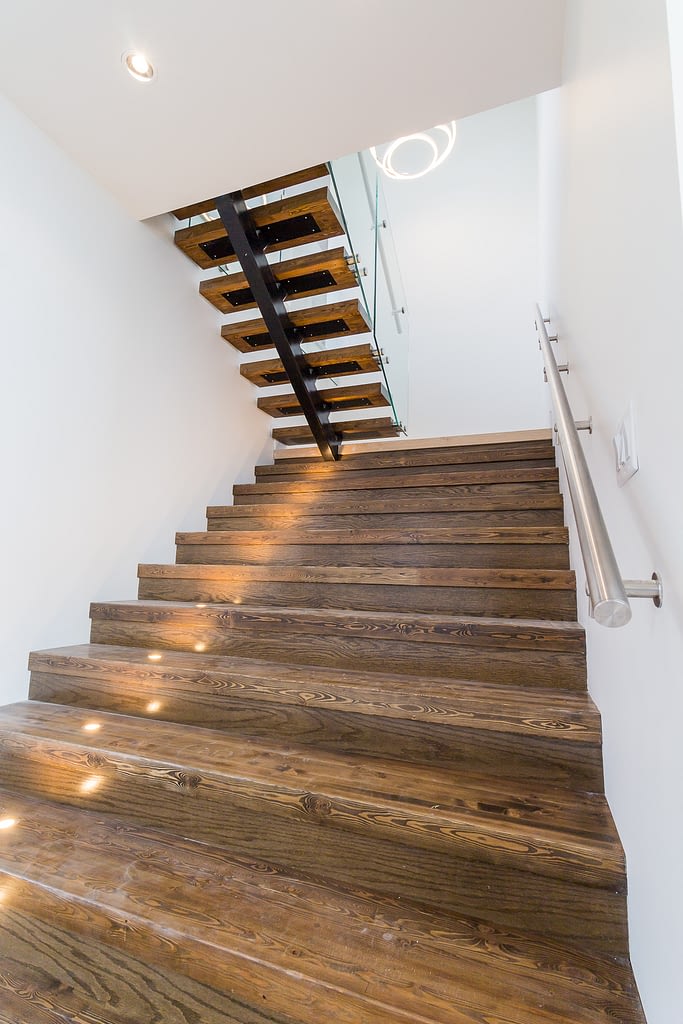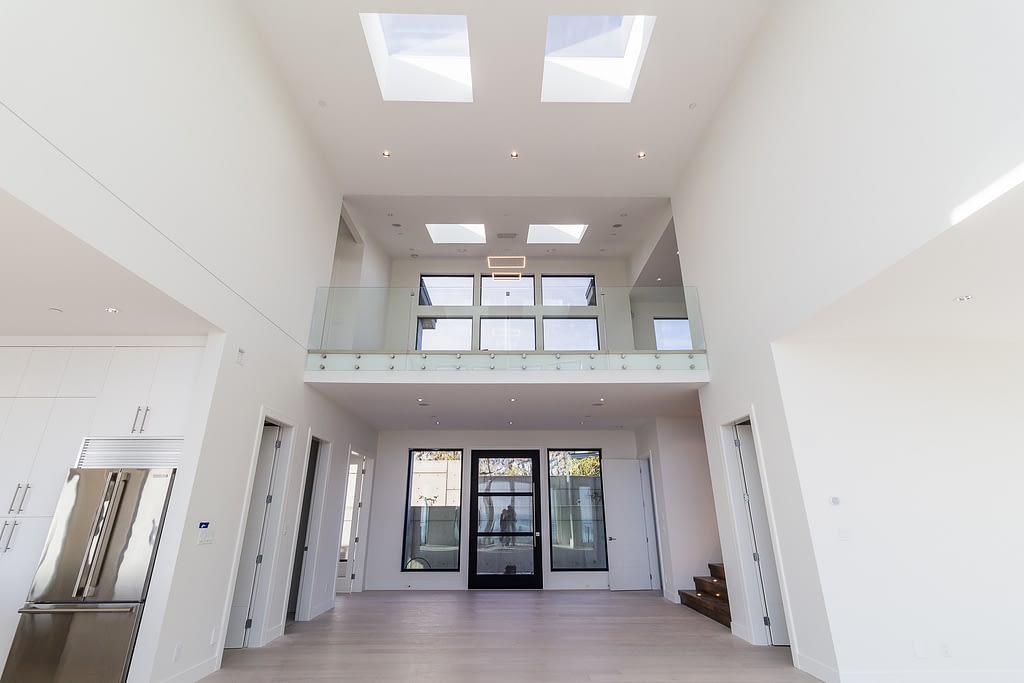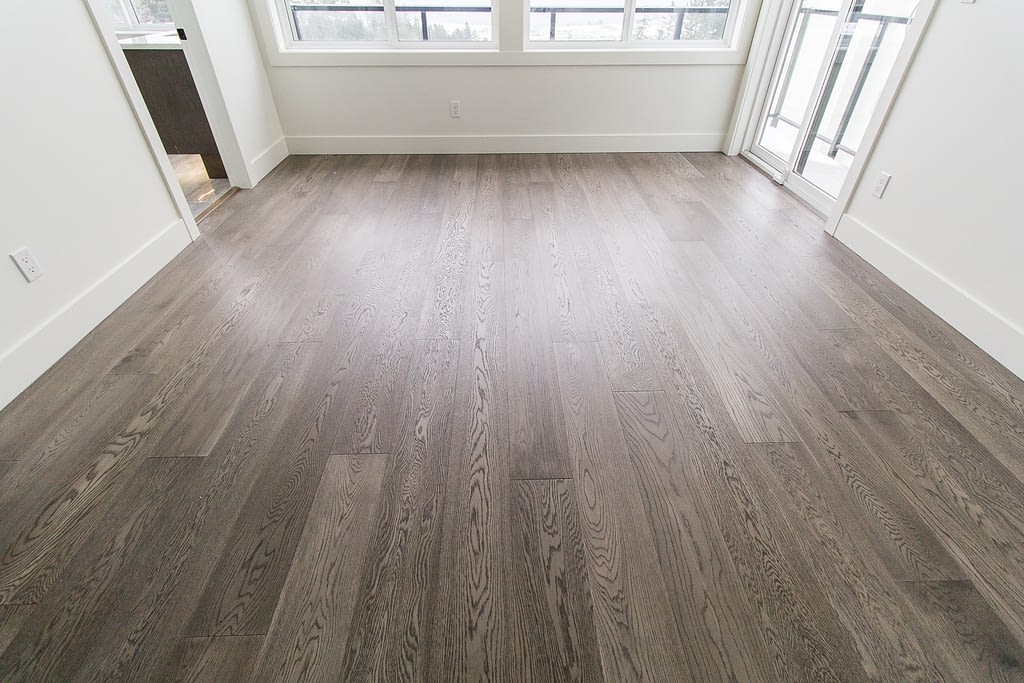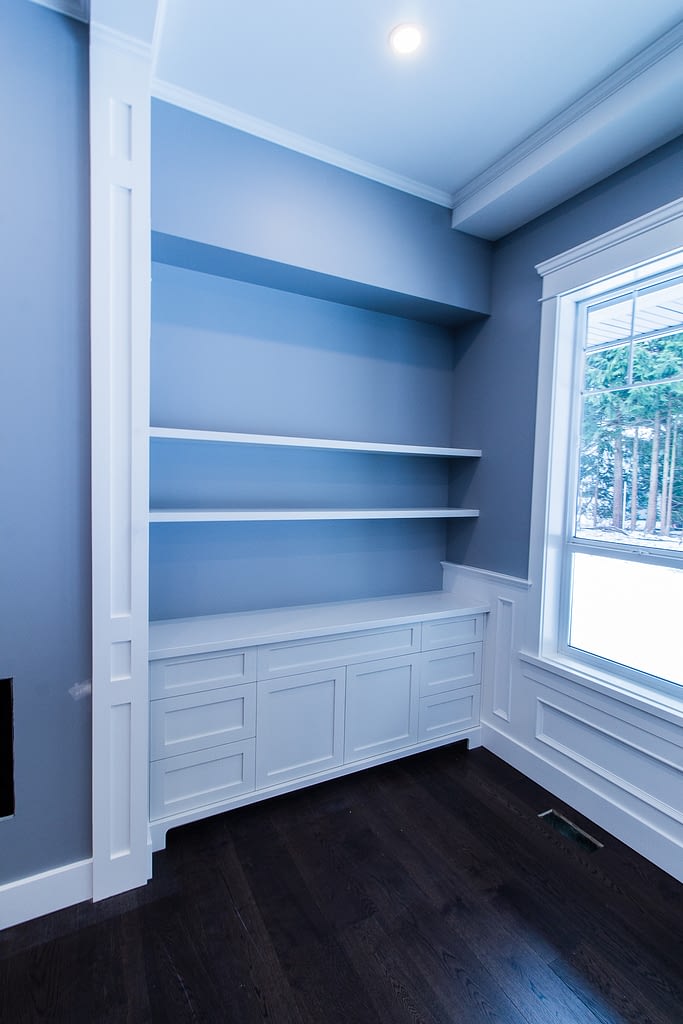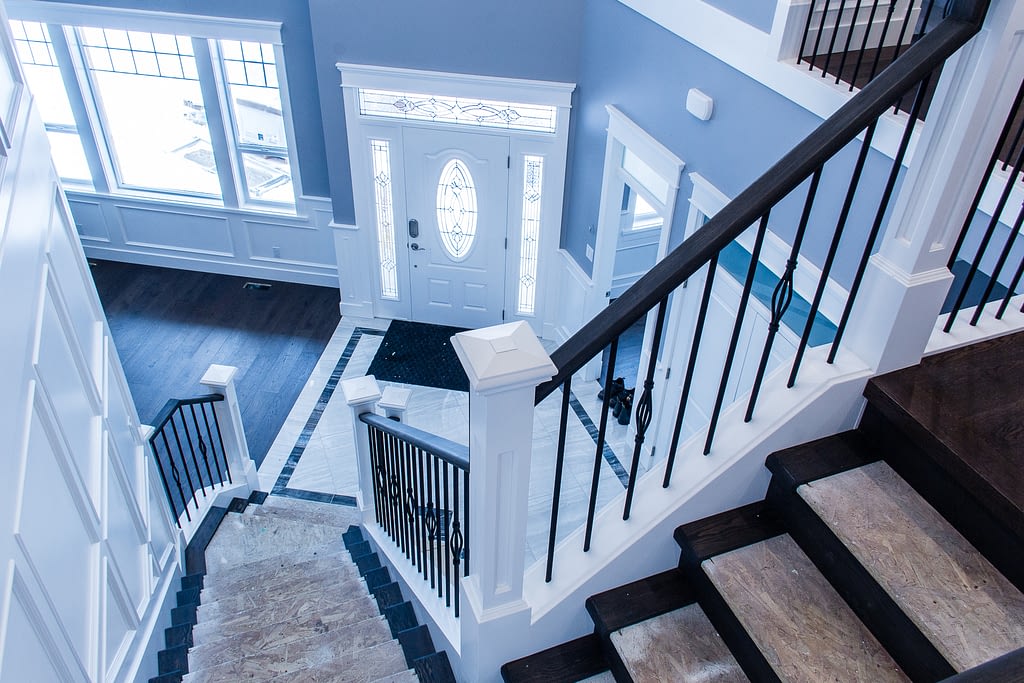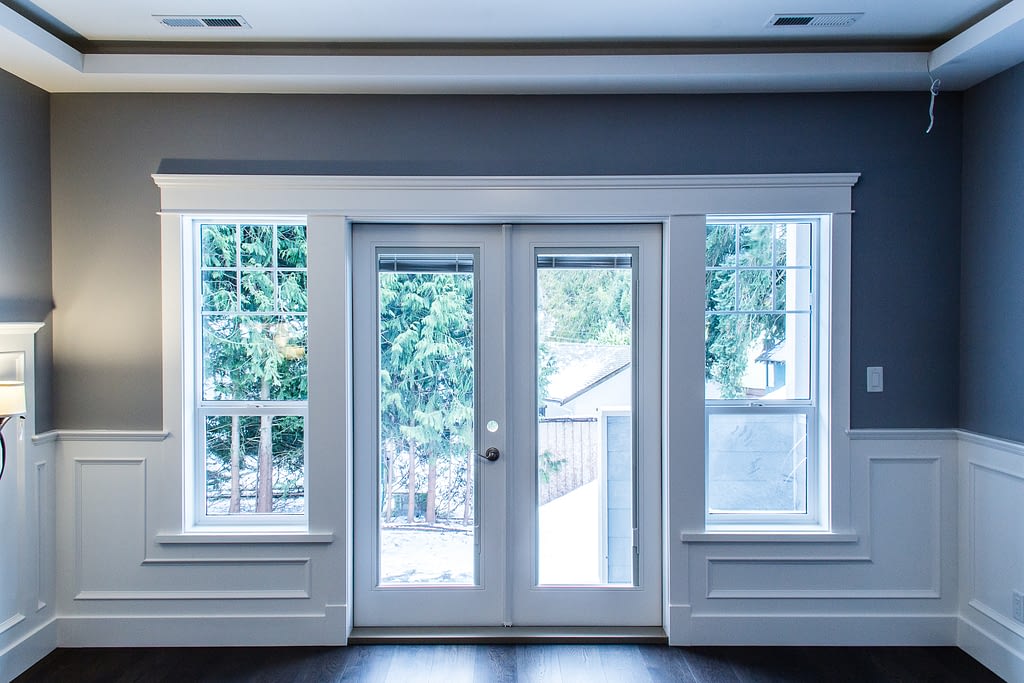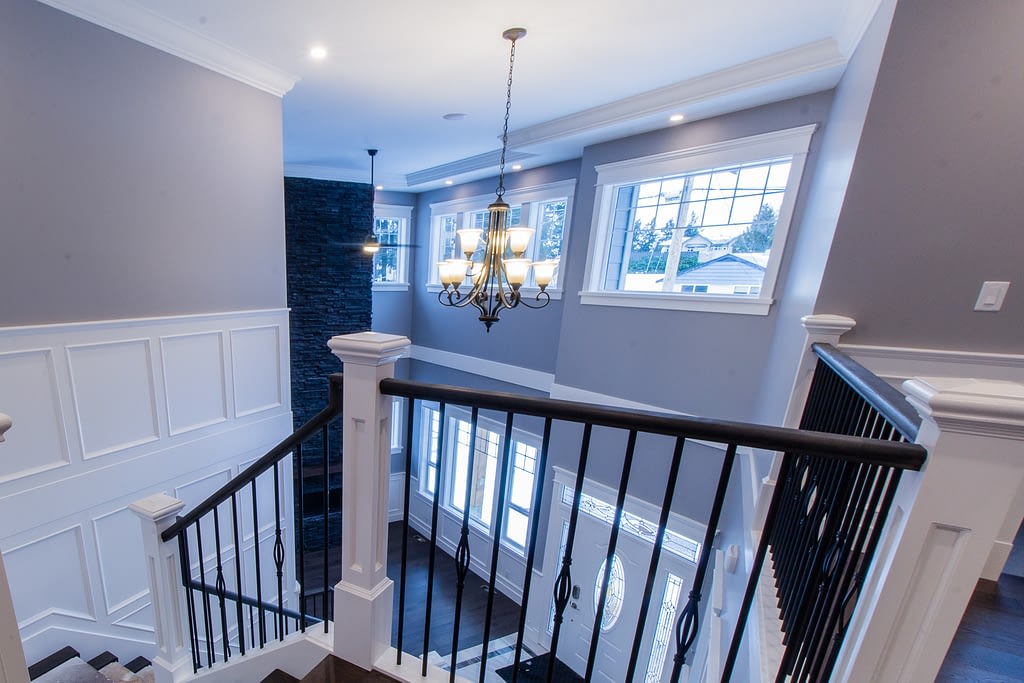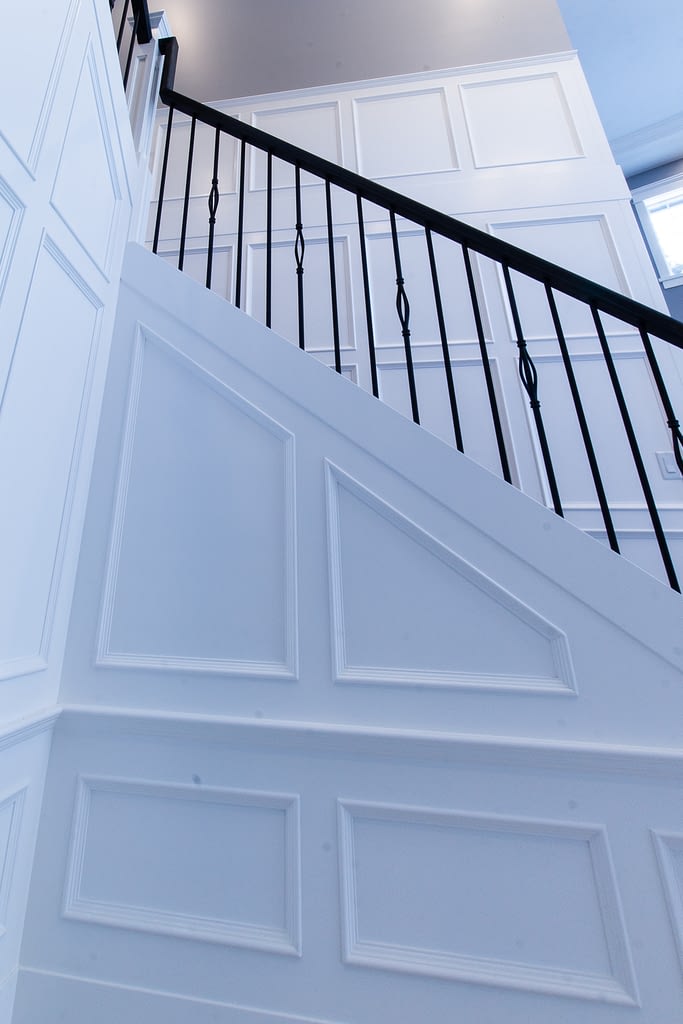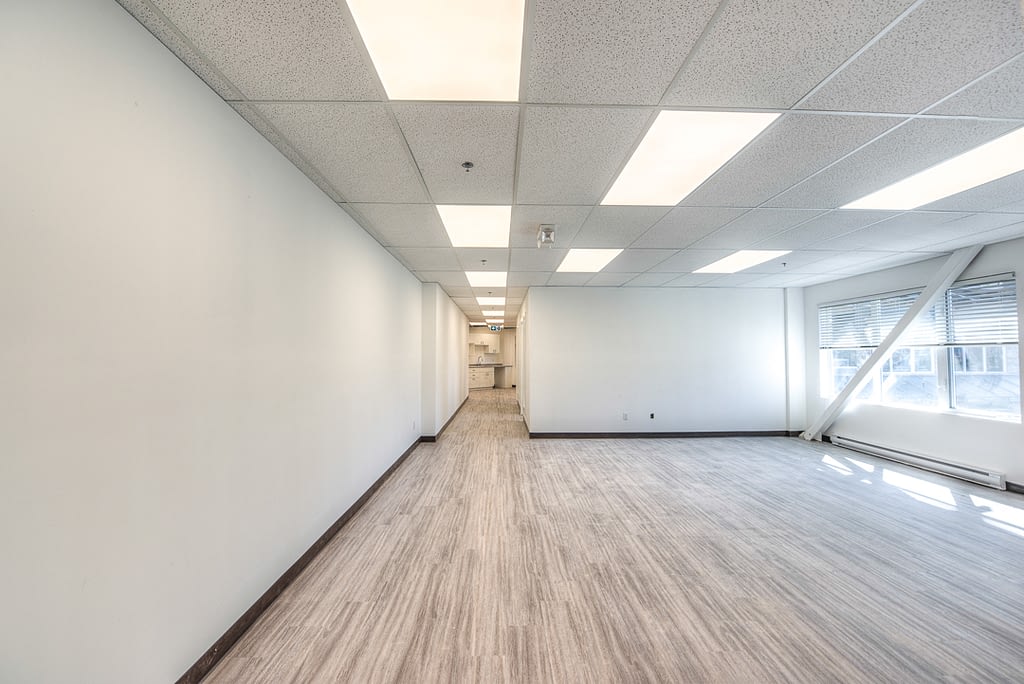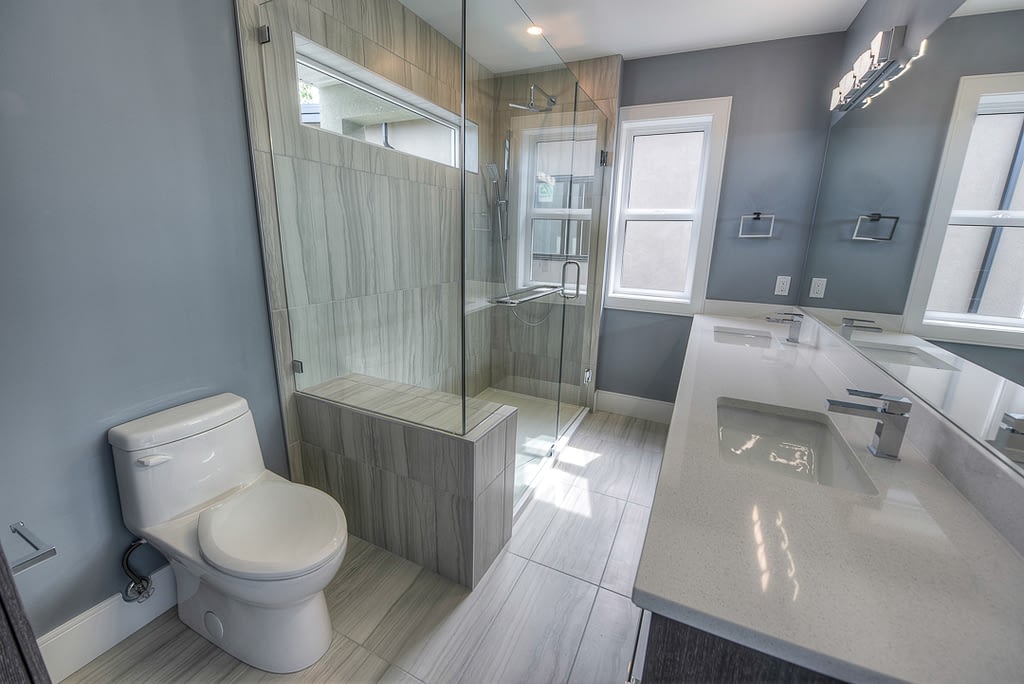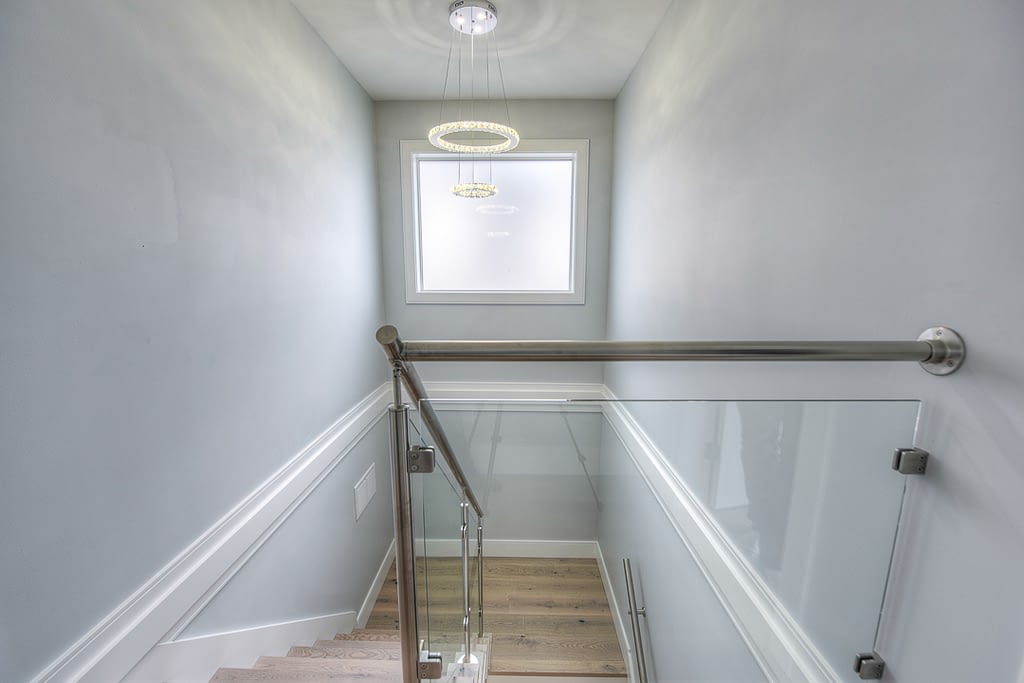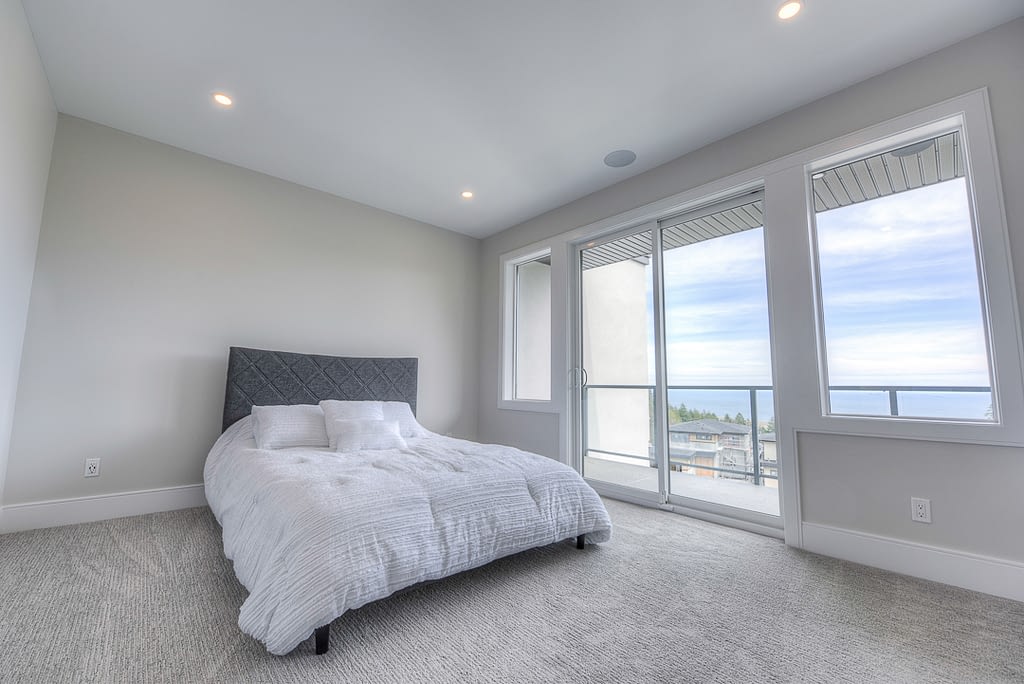 Let's Get Started
on your Project!
We know you have questions about getting started and we are here to help. We can answer all your questions and get you started on your Project!
Contact Us to Get Started on Your Project!